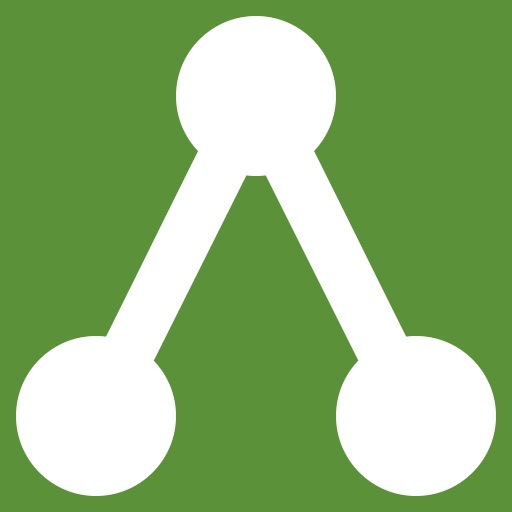 Emergency Disbatch -[07-12-2075]


FAO Det. Saumuel Hubert
There has been a death on station Alpha 49.You are being sent to investigate. The local police administrator has ruled out murder, However when this information goes public, questions will be asked and we need the answers. Investigate the station and get the answers we need.
FAQ>

What is Alaska?
Alaska is a First Person Immersive Sim where you must explore a world and investigate the stations occupants and to solve a murder.
What platforms will it be on?
Alaska will initially target Windows. I don't expect it to be available on any other platform.
How much will it cost?
Alaska will be very short and a little rough around the edges, I intend to release it for free.
When will it be released?
The estimated release date is 2019, however i'm only one person and i've been working on it for years, if it's not good enough it will slip.
What Engine does Alaska use?
Alaska uses my own Agency engine, you can read more about the Agency Engine at my development blog.
Will Alaska Support Modding?
Alaska only uses human readable data and the gameplay is scripted in lua, so will be very moddable with just a bsp editor, text editor and blender.
Will you open source Alaska?
After release I will clean up the source and release it under a permissive license.
Will there be a paid Alpha/Beta?
Alaska is a narrative driven game, so I don't feel it's the kind of game suited to early access style distribution.
Will Alaska ever be on steam?
I don't expect to ever release Alaska on steam, the storefront would have to be considerably different from what it is today for me to consider it. I believe putting my games on steam alongside the types of games that currently inhabit that storefront would reflect badly on my games. Whether it makes more money or not, i've no interest in conflating my work with the 1000 other 'games' released there every day.