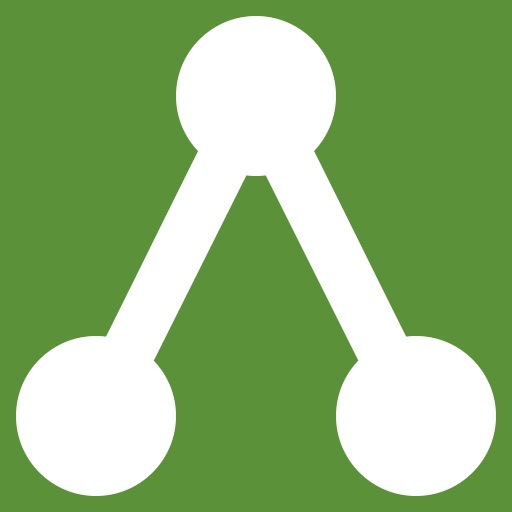 Alaska is an unfinished first person immersive sim I worked on mostly between about 2010 and 2014. When I started the project it was a fairly technologically advanced engine but during the long development had been far outstripped by superior alternatives and it made sense to suspend development.


FAQ>

Alaska:
Alaska is a First Person Immersive Sim where you must explore a world and investigate the stations occupants and to solve a murder.
Platforms:
Alaska is only available for Windows.
Engine:
Alaska uses my own Agency engine, you can read more about the Agency Engine at my development blog.
Modding:
Alaska only uses human readable data and the gameplay is scripted in lua, so is very moddable with just a bsp editor, text editor and blender.